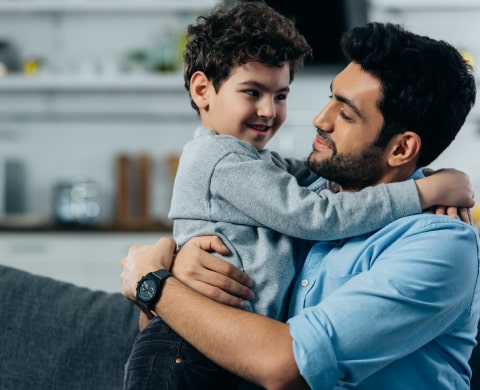 Children can have varied developmental trajectories. Their learning and growth can be supported by following their lead and offering them opportunities to express their needs. Contact us to learn more about therapy for your child.
Book Appointment
"Play gives children a chance to practice what they are learning"
– Fred Rogers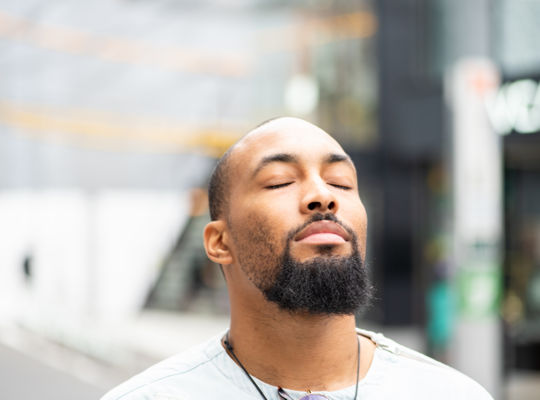 Whether you find yourself experiencing the persistent ups and downs of life-long struggles, or if it feels like the relentless demands on your attention have impacted you more than usual, our Counselors at Mente are ready to offer you the support you need to feel like you have choices again. Reach out to us today to learn more about our mental health services for adults (ages 18+).
Book Appointment
"Caring for myself is not self-indulgence. It is self-preservation and that is an act of political warfare"
– Audre Lorde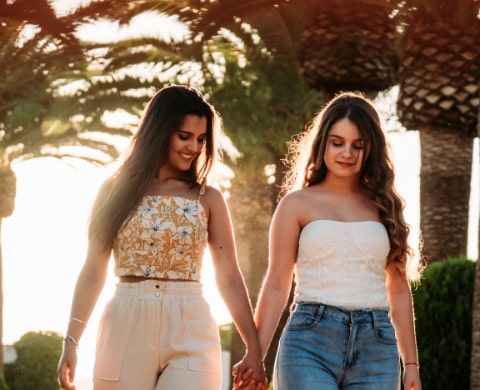 Intimate relationships can fill our lives with joy and pleasure. They can also bring forth challenges that we have carried with us from the past. Contact us to learn more about relationship therapy.
Book Appointment
"We learn to love ourselves precisely because we have experienced being loved by someone. We learn to take care of ourselves because somebody has taken care of us. Our self-worth and self-esteem also develop because of other people"
– Stan Tatkin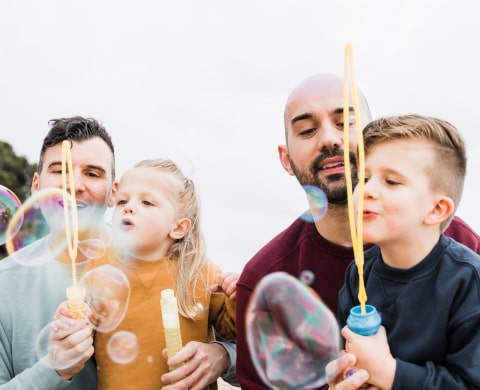 People decide to become parents for varied and complex reasons. In some instances, being a parent, especially to young children, can mean that there will be challenging moments and mismatches. With support, repair is possible, and a sense of connection is restored. Contact us to learn more about how parent guidance can help your family.
Book Appointment
"Children learn more from what you are than what you teach"
– W.E.B. Du Bois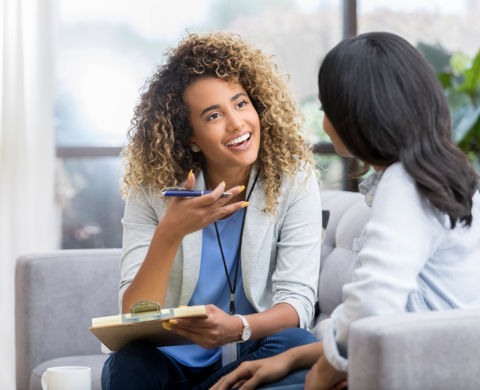 Being a professional that works directly with people requires an open heart and continuous self-examination. Mental health clinicians benefit from supportive consultation that can maintain their emotional health and promote creative thinking. Also known as clinical supervision, reflective consultation is a relationship-based model that promotes wellness for mental health therapists and other providers. Contact us to learn more about reflective consultation.
Book Appointment
"We are indeed much more than we eat, but what we eat nevertheless helps us to be more than what we are"
– Adelle Davis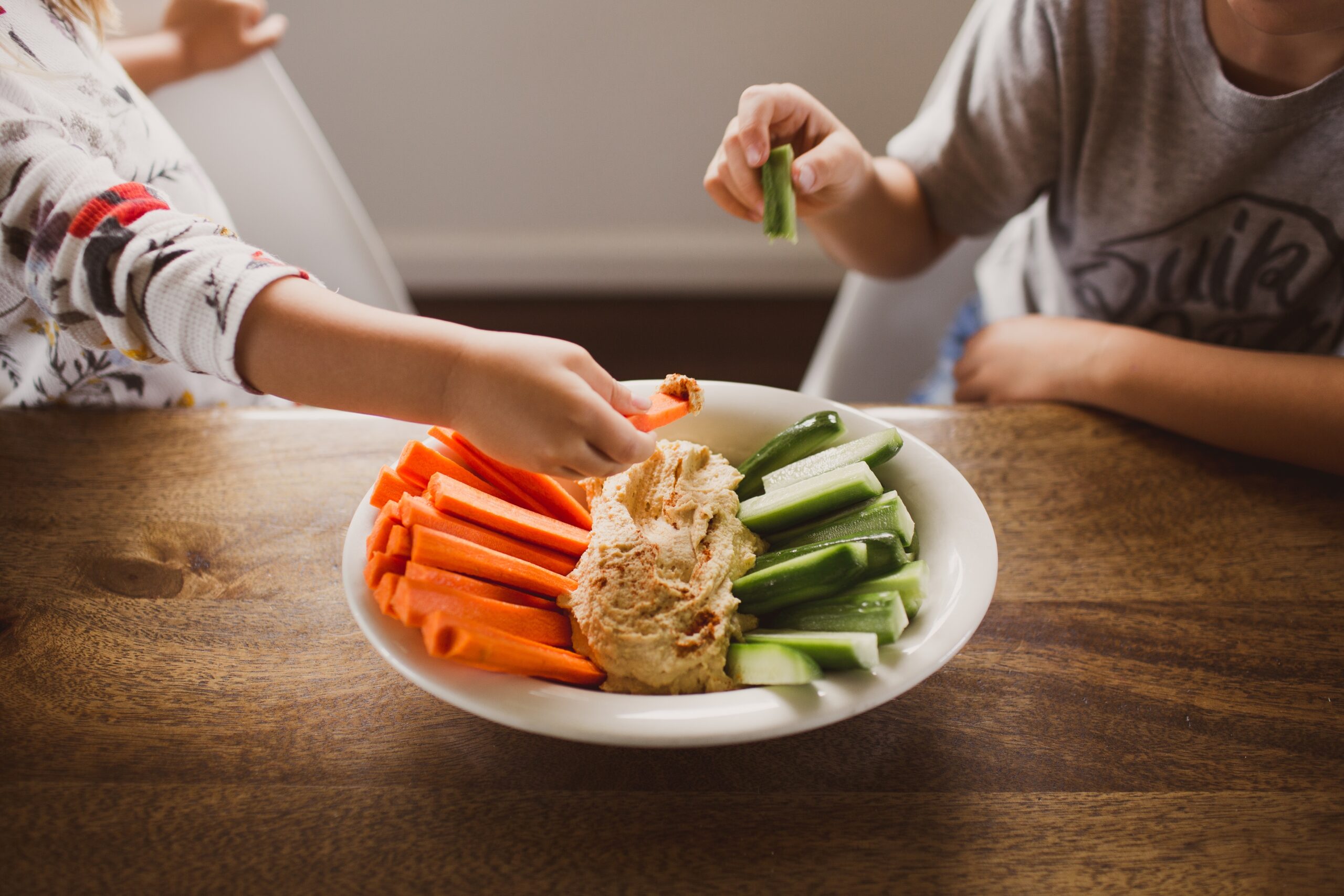 We live in a world surrounded by diet culture, making it difficult to nourish our bodies without shame or guilt. When we think about the many roles that we play in everyday life and the many factors disrupting our relationship with food, it can create a disconnection with our bodies and food choices. A Nutritionist can help you restore your vision for nourishing yourself and keeping you on the best path for yourself. If you want support towards building a positive relationship with food and your body, this is the time for you to reach out to a nutritionist.
Book Appointment
"We are indeed much more than we eat, but what we eat nevertheless helps us to be more than what we are"
– Adelle Davis